Pilot plant
Test facilities for trials with customer material
The pilot plant of LMEngineering GmbH offers the prerequisites to develop processes as practical as possible with customer-specific material and to create the basis for the construction of optimal plant technology.

These pilot plants are a prerequisite for process development and optimization of new products and technologies. Through the testing of customer-specific materials, property proofs are created, e.g. to ensure design relevant values. Above all, however, the fault analysis, the service life analysis, the throughput determination as well as the knowledge about consumption values serve the optimization of an existing or future plant.
In addition to tests and trials, the pilot plant enables seminars and training courses to be held. We offer internships in the fields of "Energy & Environment", "Energy Management Biogas Technology" and "New Materials & Technologies".

LMEngineering GmbH uses its know-how to participate in research and development projects, to develop biogas components, to build plants for processing renewable raw materials and to manufacture state-of-the-art recycling technology.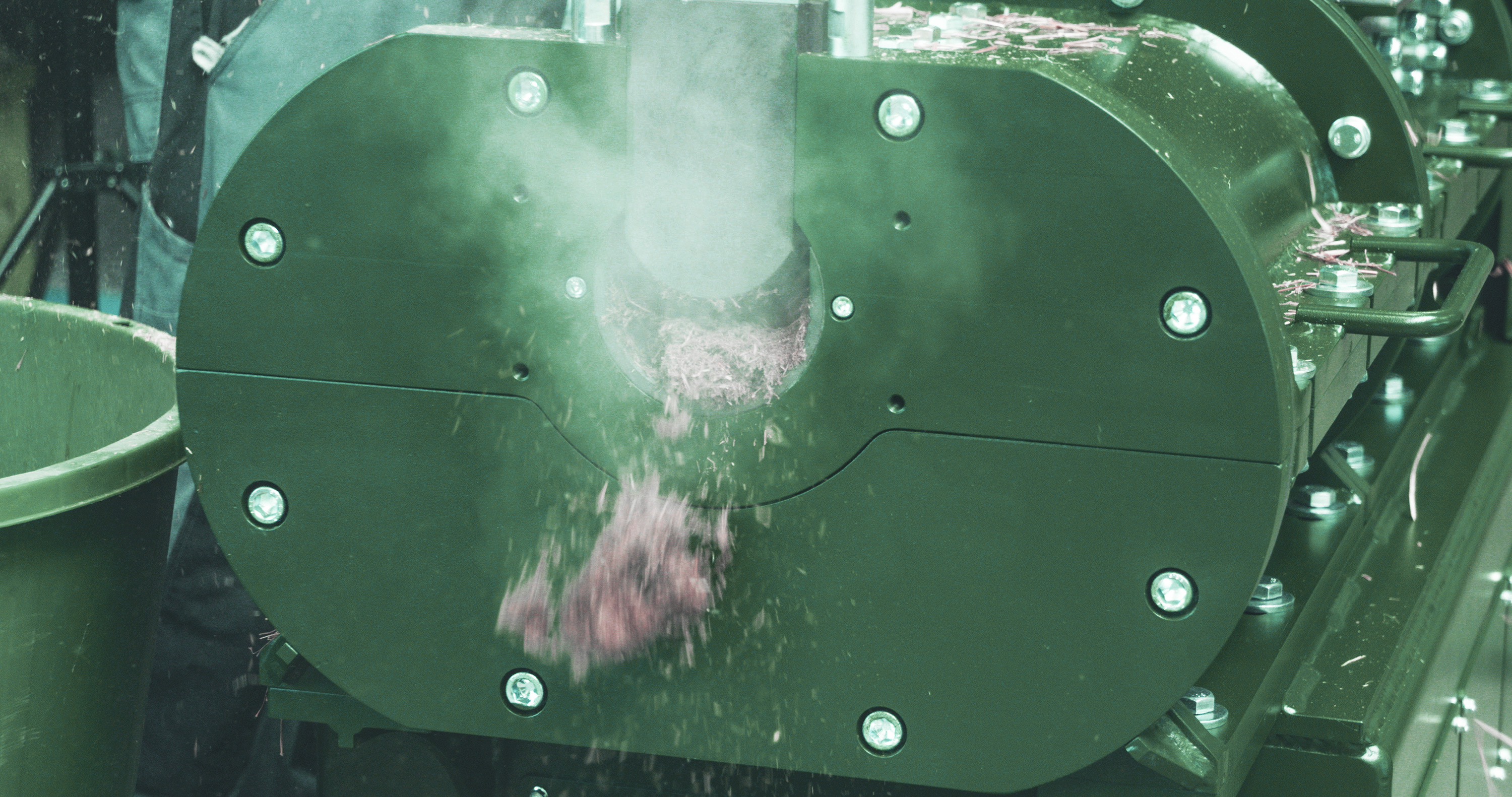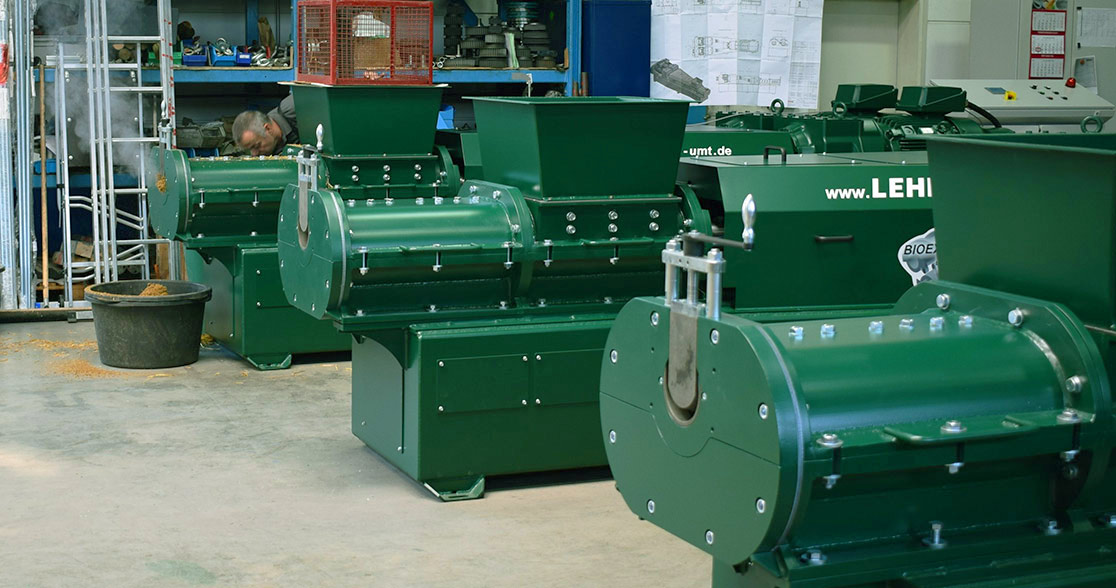 LMEngineering GmbH
Jocketa - Bahnhofstraße 34, 08543 Pöhl, Germany

phone: +49 - 37439 - 74439 • fax: +49 - 37439 - 7449039 • e-mail: info@lmengineering.de